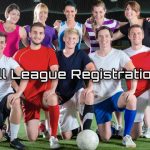 Fall League Registration 2017 is now complete. Anyone yet interested may be placed at a waiting list.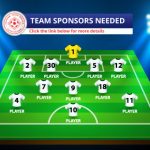 The new 2017 soccer season is upon us and Chatham Youth Soccer Association is appealing to local business and enterprize that might be interested in sponsoring a team in the 22 leagues managed by the association. This is a great opportunity for local businesses to invest and give back to the local communities in which they reside.
Chatham Youth Soccer Association is a non for profit organization so all funds raised go directly to players and aid in progressing the sport. Soccer also know as 'the beautiful game' is a great way for young kids and players of all ages to get active and  learn social skills such as team work, in a  competitive team environment.
For more information on becoming a sponsor Call: 519 354 6257 – or visit our sponsorship page Click Here»